Basic principles
Because of this, various rules and restrictions have been imposed on the betting site or Bet O Bet app:
Access to gambling is only available to persons who are at least 18 years of age. Underage players cannot register;
Each user can have only one registed account. Repeated creation of an account is prohibited by the rules of the site. Violation of this rule is subject to blocking;
Verification is not a mandatory procedure at Bet O Bet India bookmaker's office, but the security service can initiate verification of the user's identity documents at any time;
Withdrawing money from the account is allowed only to e-wallets and cards belonging to the owner of the account. In addition, only those services are available for withdrawal, which were previously used for funding the account.
Follow these rules and don't break them or you could get in trouble.
We are interested not only in ensuring technical and financial security of users, but also their emotional health. Absolutely everyone is subject to the development of gambling addiction in one way or another. That is why, in order not to allow harmful influence of gambling on your life, we recommend initially to determine how much you are at risk of becoming addicted to betting. For this purpose give answers to some questions:
How important are bets in your life;
Do you experience anger, annoyance or frustration when you can't play for a long time;
Whether you spend more time betting or playing casino games than you expect to before the session begins;
Whether you spend money on betting, the loss of which will have a negative impact on your personal or family budget;
Have your family, friends, and acquaintances started to treat you less favorably since you started your sports betting hobby.
Answer honestly, and you'll be able to figure out if you're addicted to betting or not, and if so, how much.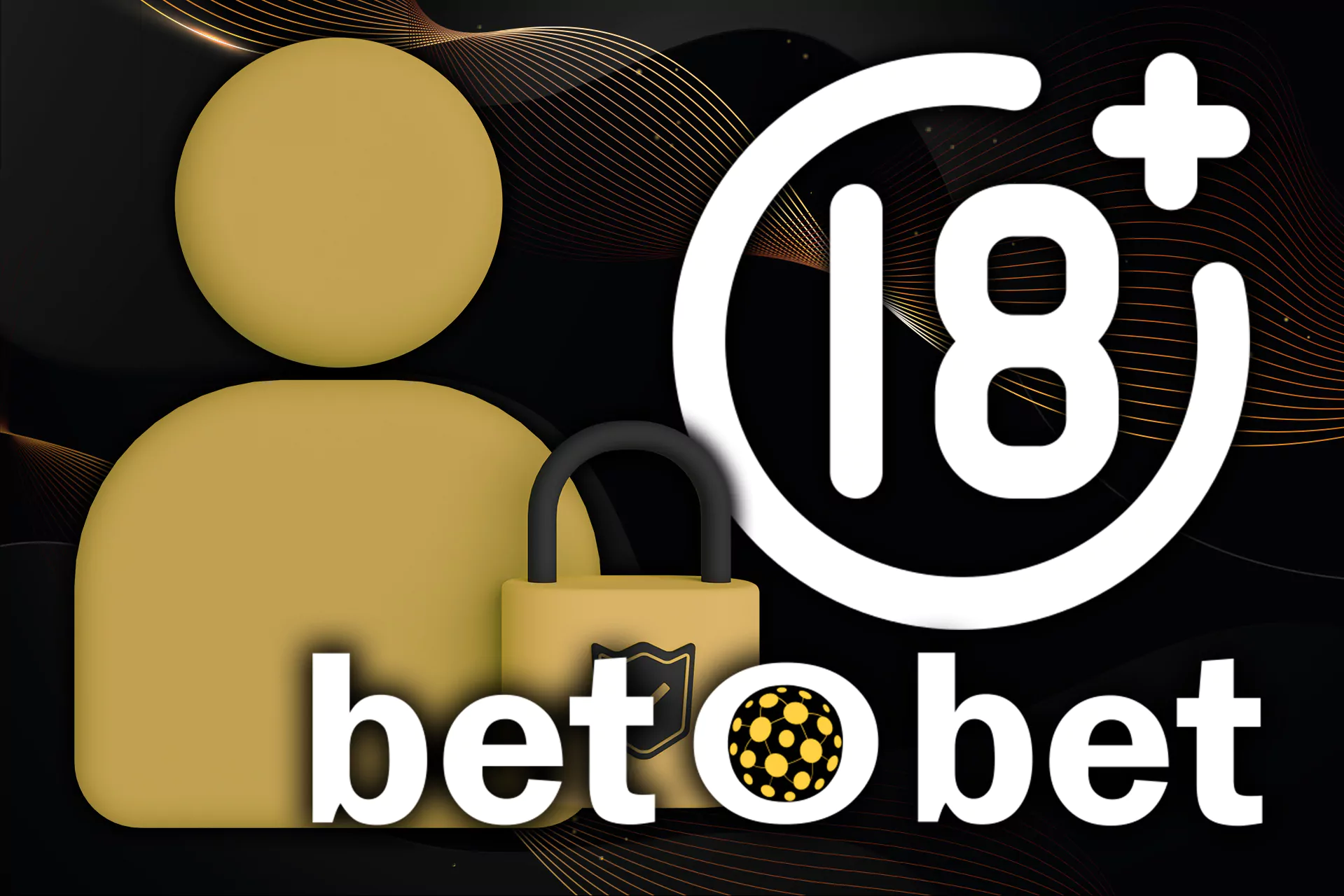 Tips for fighting addiction
Ludomania is a person's addiction to gambling. It manifests itself in an unhealthy craving for casino games, and betting on sports. When a person with an addiction to ludomania for a long time can not make a bet, he begins to feel irritation and anger. In addition, addicted people tend to spend more money on gambling than they can afford.
To minimize the risks, we recommend that all betting enthusiasts follow a few simple guidelines:
Determine in advance the amount of time you are willing to spend on the game;
Also, determine the money limit of loss, after overcoming this you need to stop the game;
Never make a second deposit and do not increase the size of the bet to win back;
Spend only the money you are willing to lose on your bets. Do not risk your budget;
Play only with your own money. Do not borrow or lend it;
Control your emotions. If you feel you are losing control, stop playing.
You can ask Bet O Bet support service for the addresses and contact details of specialized institutions that provide assistance to gambling addicts. Also, our company provides the possibility of self-limitation – temporary blocking of the account or setting deposit limits at the request of the user.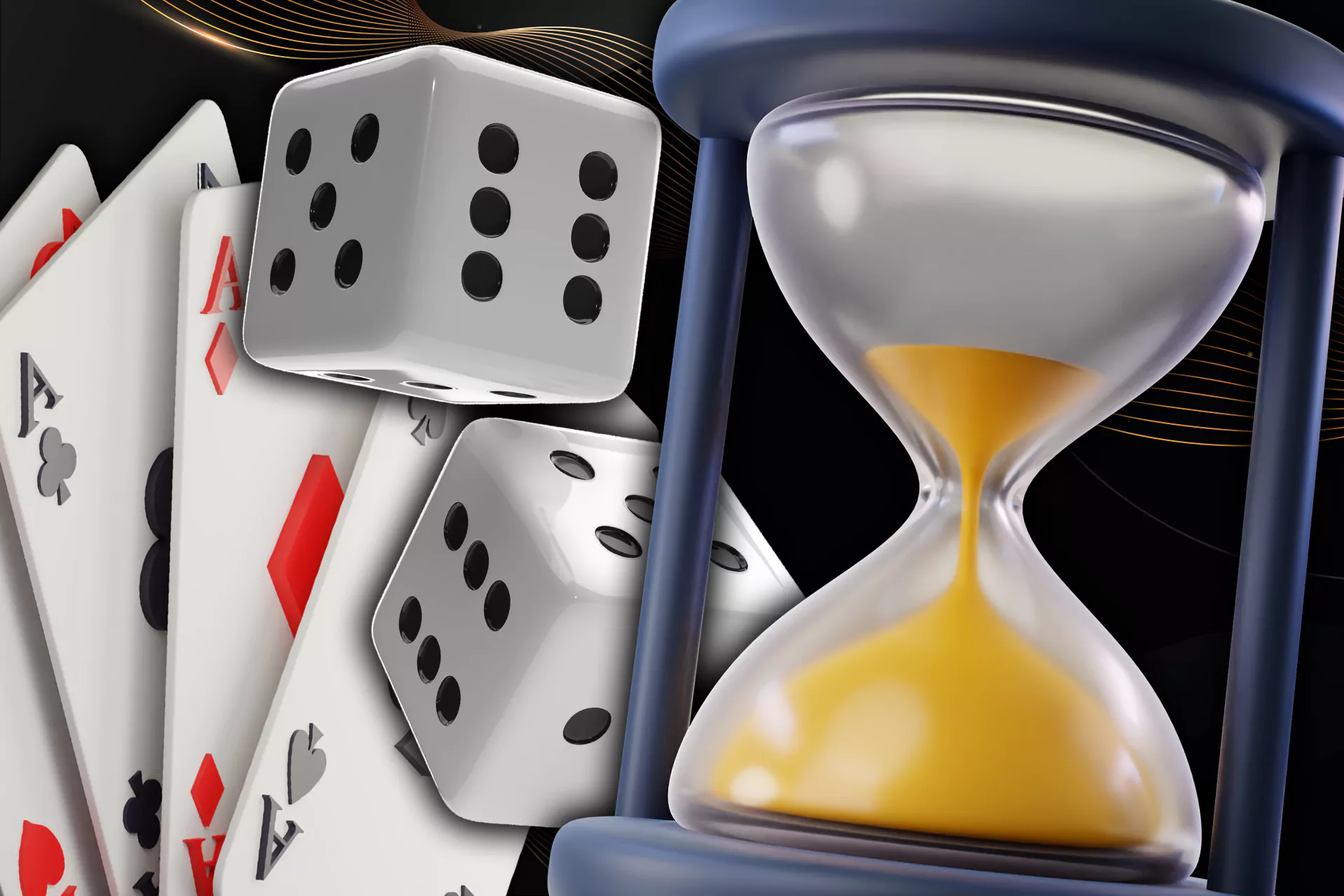 Updated: